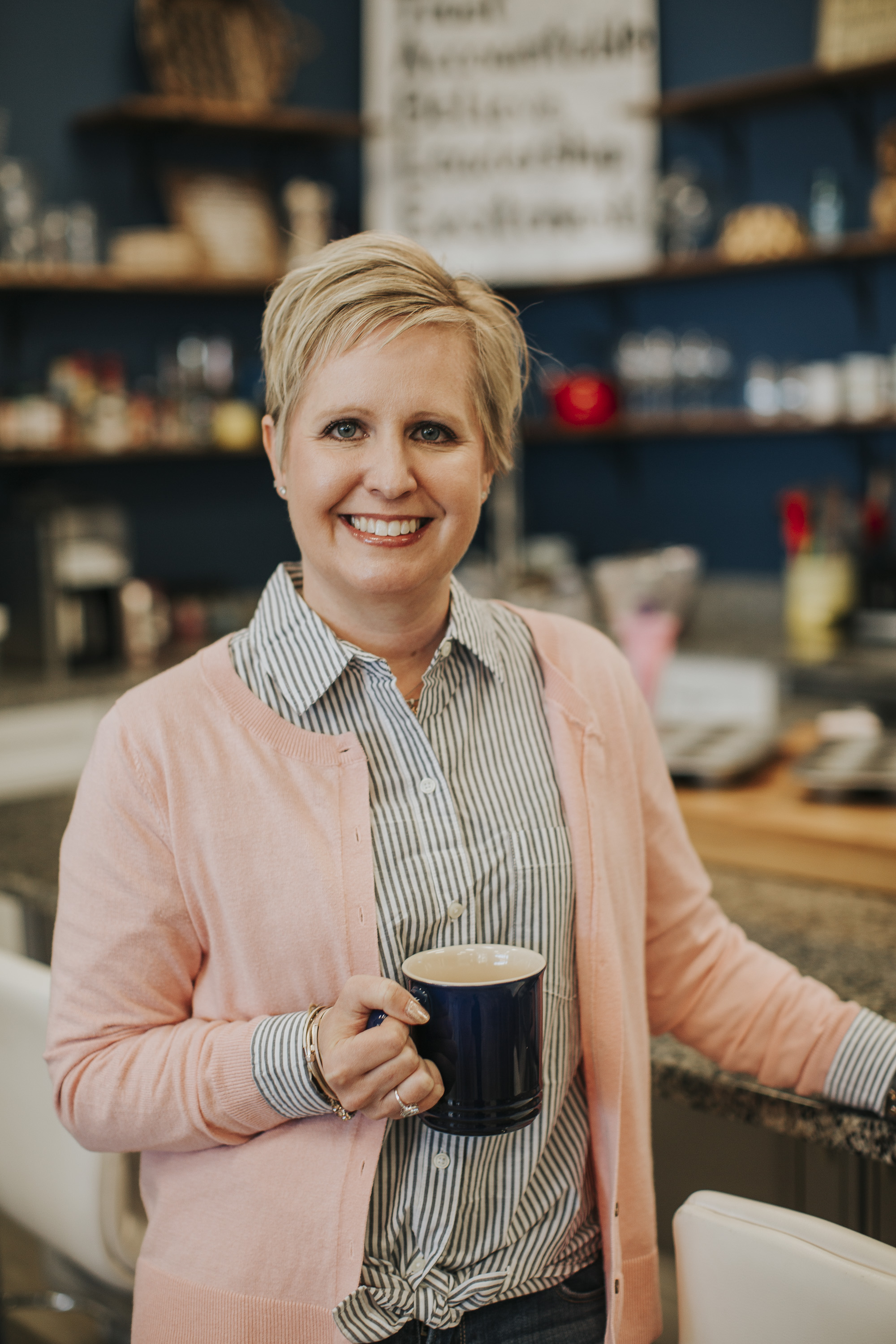 Karmin Billadeau
Owner

Hi! Welcome to Karmin's Kitchen Table, I started this locally owned gourmet kitchen store in the spring of 2016. I am a Bismarck native, a wife and a mom. When my 2nd daughter was diagnosed with Celiac disease we started "cooking" again. My love of the kitchen was reinspired.

With 10 years experience as a buyer in the housewares industry I know the must haves for a kitchen. This store is a dream come true for me. I want to offer my customers a truly unique hands on buying experience when they come into Karmin's Kitchen Table.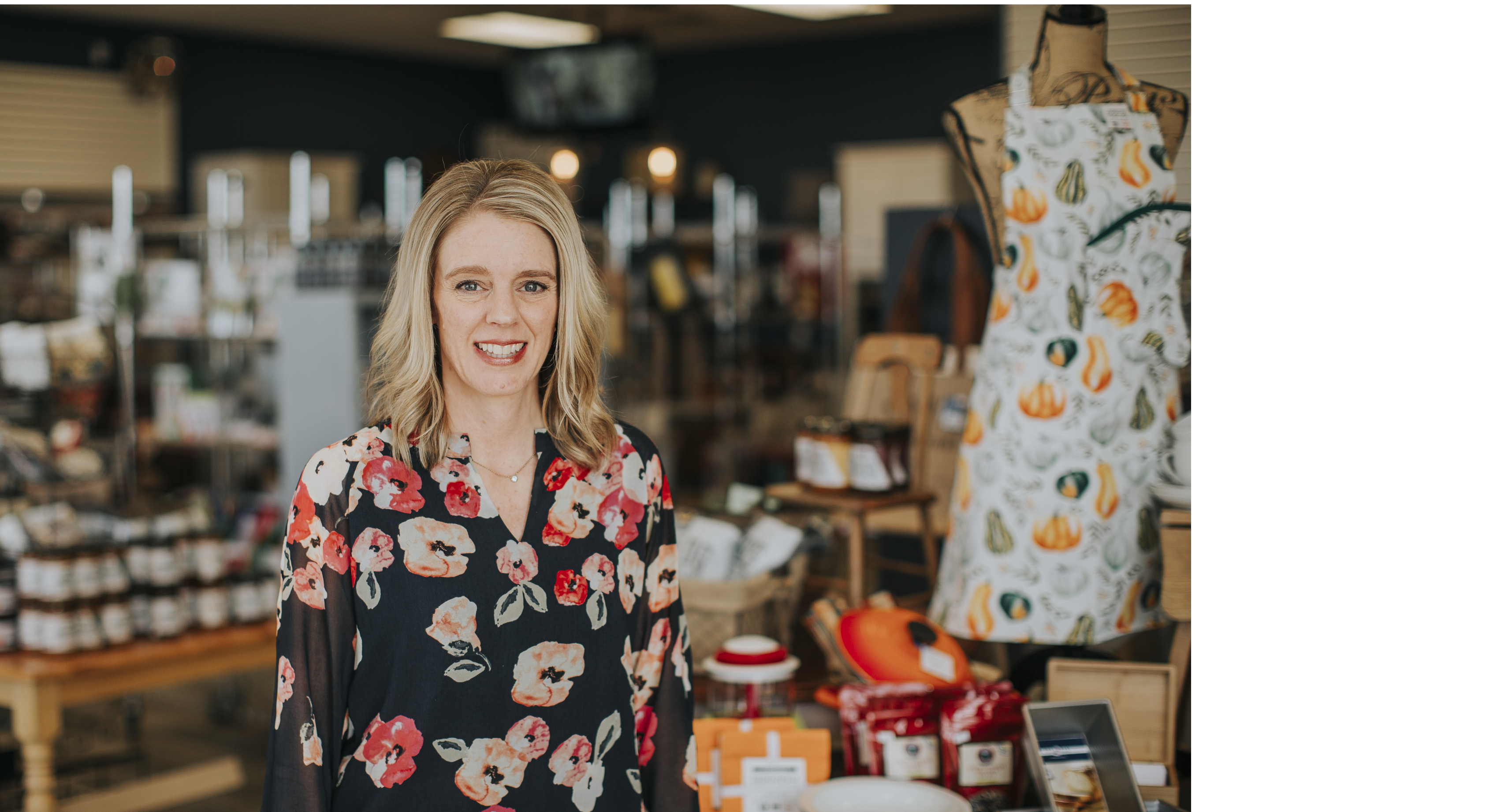 Tina Frisinger
Director of First Impressions

My name is Tina, and I live in Bismarck with my husband and 2 children. We were both born and raised in western North Dakota, but have lived in Bismarck for 25 years and this is truly home to us.

I am a no-frills cook and appreciate the gadgets and tools that make cooking easier and FUN! My kids are 8 and 12 and I am always looking for ways to include them in the food preparation...our current favorite item is the Vitamix and its versatility. The next time you are in the store, be sure to ask my what my favorite item is, I love sharing!