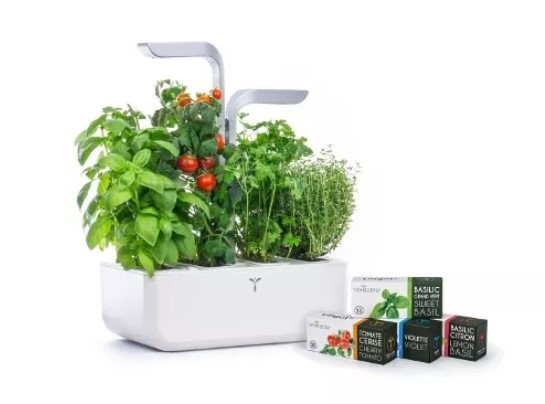 Véritable®, leader in indoor urban farming
Véritable® is the leading startup in urban farming : we provide innovative solutions which enable everyone to easily grow, harvest and enjoy a large range of fresh and healthy products. Flavorful herbs, edible flowers and baby vegetables are fresh and available all year round in your home.
Don't have a green thumb?
Véritable® solutions provide a large range of autonomous indoor gardens and ready-to-use natural refills. We have thought of everything so you can easily grow our products in your home.
Stop in and check out our demo model
Our cooking class teachers LOVE having fresh herbs right at their fingertips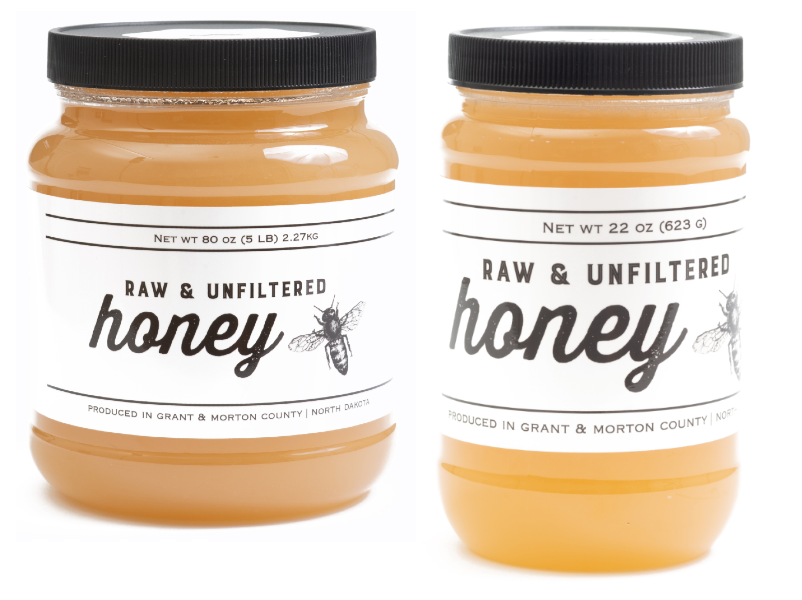 TJO Bees is based out of southwest North Dakota with bee yards in Grant and Morton county.
Our honey comes from the sweet clover, alfalfa, and wildflowers that are predominant in southwest North Dakota. It is always bottled pure, raw, and unfiltered. In early spring we provide almond pollination services in Central California.

Spiceology is all about innovative flavor, effective package design, and premium ingredients. We offer versatile spice blends in single jars and gift sets for the home cook.