Chicken - All Dressed Up
Thursday, May 27, 5:30 PM - 7:00 PM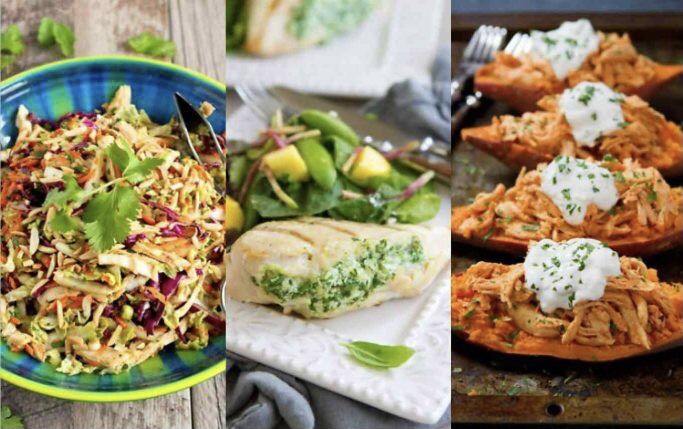 Karmin's Kitchen Table
Karmin's Kitchen Table 4401 Coleman St. #106
Menu for this class:

Chicken w/ Pan Sauce
BBQ Chicken Sliders
Chicken Cobb Wraps w/ green onion aioli
Raspberry Sorbet w/ Prosecco and Fresh Berries

Must be 21+ to attend

$40/person ~ Limited Seating ~ click RSVP and we will call you to confirm your reservation and collect payment

CANCELLATION POLICY: A one-week notice is required to cancel enrollment in any class otherwise a refund will not be granted. Cancellation can only be done via phone 751-8040 or in person only.

Classes are subject to change, cancellation or rescheduling.