Meatless Meals
Thursday, March 11, 5:30 PM - 7:00 PM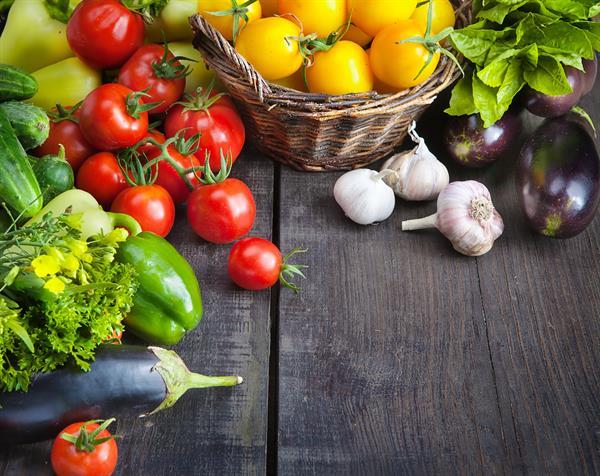 Karmin's Kitchen Table
Karmin's Kitchen Table 4401 Coleman St. #106
Meatless Meals don't have to be boring....

Join us in this demo style class where you will learn some new "Meatless Meals" recipes to enjoy. In this class you will get to sample each dish, and recipes will be provided at the end of the class.

Menu:
*Spinach and Artichoke Stuffed Mushrooms
*Strawberry and Kale Salad with a fruity vinaigrette
*Lemon and Pepper Pasta with a White Wine Sauce
*Vanilla Custard with Fresh Fruit

$40/person ~ Limited Seating ~ click RSVP and we will call you to confirm your reservation and collect payment

CANCELLATION POLICY: A one-week notice is required to cancel enrollment in any class otherwise a refund will not be granted. Cancellation can only be done via phone 751-8040 or in person only.

Classes are subject to change, cancellation or rescheduling.