Simply Salads
Tuesday, April 20, 5:30 PM - 7:00 PM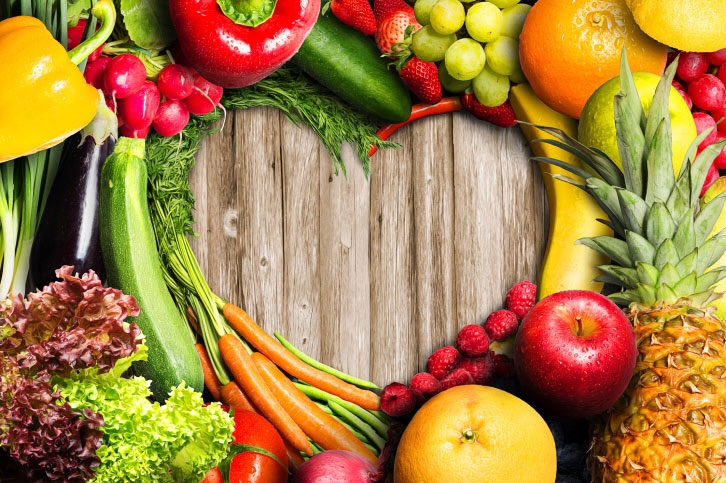 Karmin's Kitchen Table
Karmin's Kitchen Table 4401 Coleman St. #106
Salads often get a bad rap as the "boring" food on the table....well, no longer! in addition to showing you how to amp up your salad game, you will be helping to create a dressing that will be used in class.

This is a Demo-style class in which you will learn some new delicious SALAD recipes, sample the dishes and go home with recipes that you can make for friends and family.

$40/person ~ Limited Seating ~ click RSVP and we will call you to confirm your reservation and collect payment

CANCELLATION POLICY: A one-week notice is required to cancel enrollment in any class otherwise a refund will not be granted. Cancellation can only be done via phone 751-8040 or in person only.

Classes are subject to change, cancellation or rescheduling.