Garden Harvest Inspired Recipes
Thursday, August 27, 5:30 PM - 7:00 PM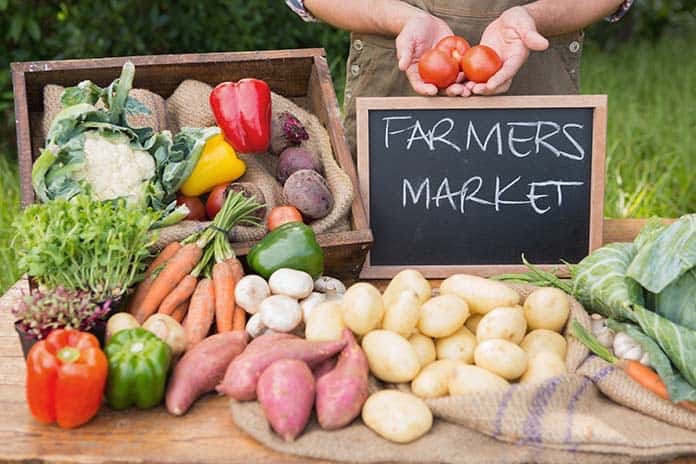 Karmin's Kitchen Table
Karmin's Kitchen Table
Come get inspired!

Are you looking for some new ideas on how to use the fresh fruits and vegetables from your garden? Maybe you have been shopping the local Farmers Market and would love some new recipes.

This will be a demo style class with some class participation. Recipes will be provided to each person.

$40/person ~ Pre-registration REQUIRED ~ call 751-8040 to register.